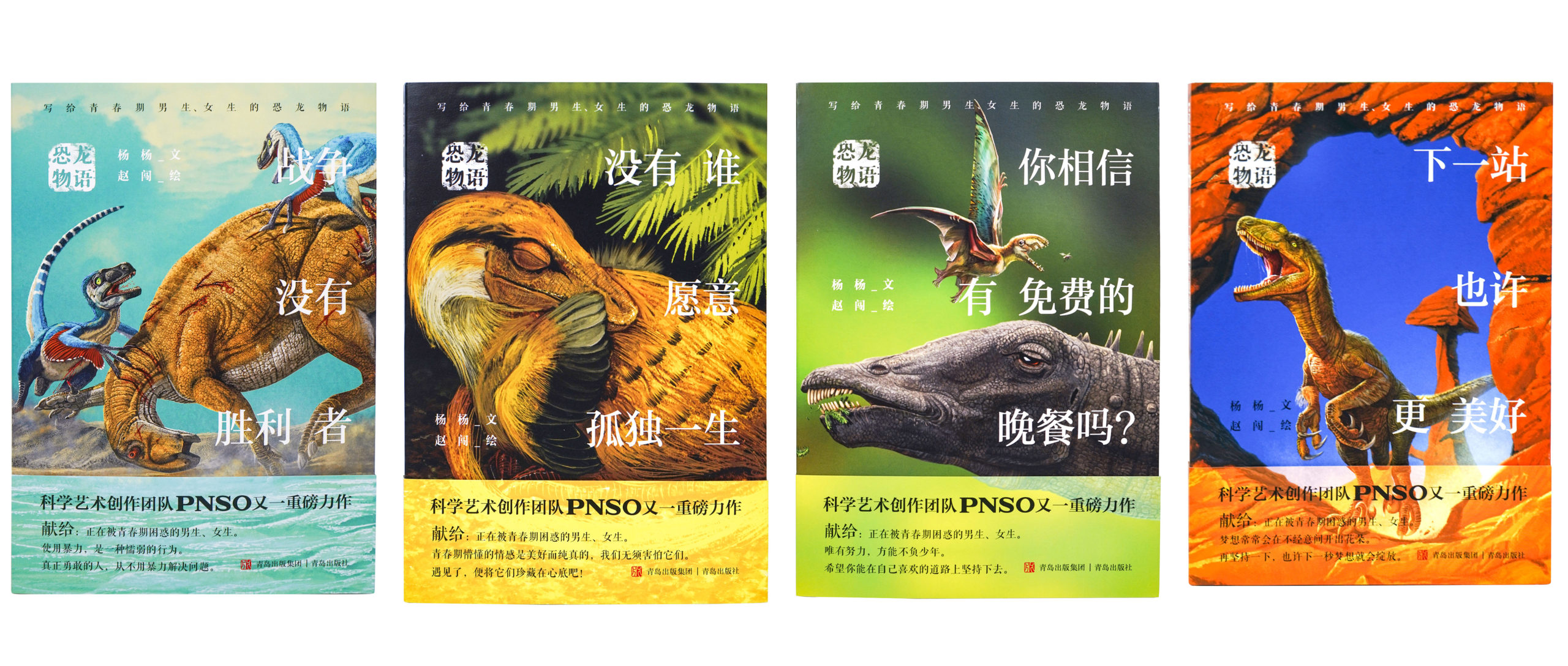 In December 2022, the PNSO Dinosaur Stories series, scientific art books by ZHAO Chuang and YANG Yang officially published in Chinese. This series includes four volumes: No One Wants to Live a Solitary Life, The Best is Yet to Come, Do You Believe in Free Meals? and There Are No Winners in War. These stories with dinosaurs and other animals as the protagonists reproduce the various confusions that teenagers may encounter in reality. Reading this set of books is a process for teenagers to face themselves, think independently and solve their confusion. It can also build a bridge for parents and children to communicate and dialogue. The books adopt special paper with an exquisitely designed softcover with a dust jacket. The Smyth-sewn binding allows the pages to lay completely flat, aiming to bring a better reading experience for readers.
Adolescent boys and girls always seem to have many confusions. How do you view hidden violence in schools? What is the love that makes parents secretive? What are we working hard for? What should the dream look like? What is equal friendship? How to communicate with parents? Standing at the crossroads of growth, they feel confused about the whole world, lack communication with their parents, and dare not open their hearts to anyone. Through the form of stories, this series hopes to solve those confusions for the teenagers who are reading.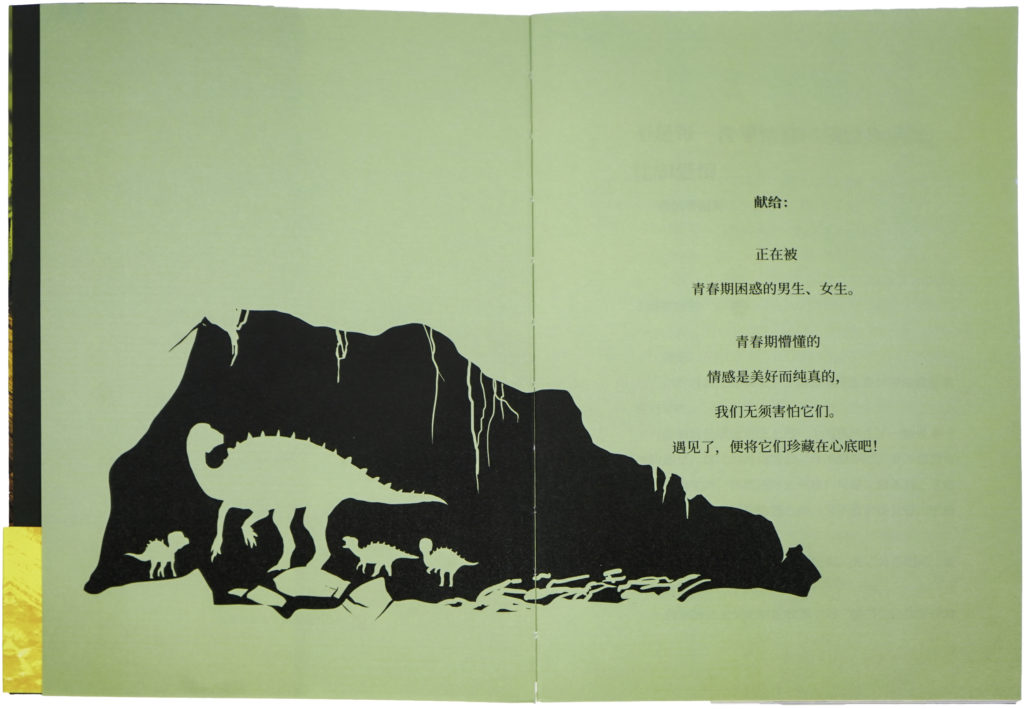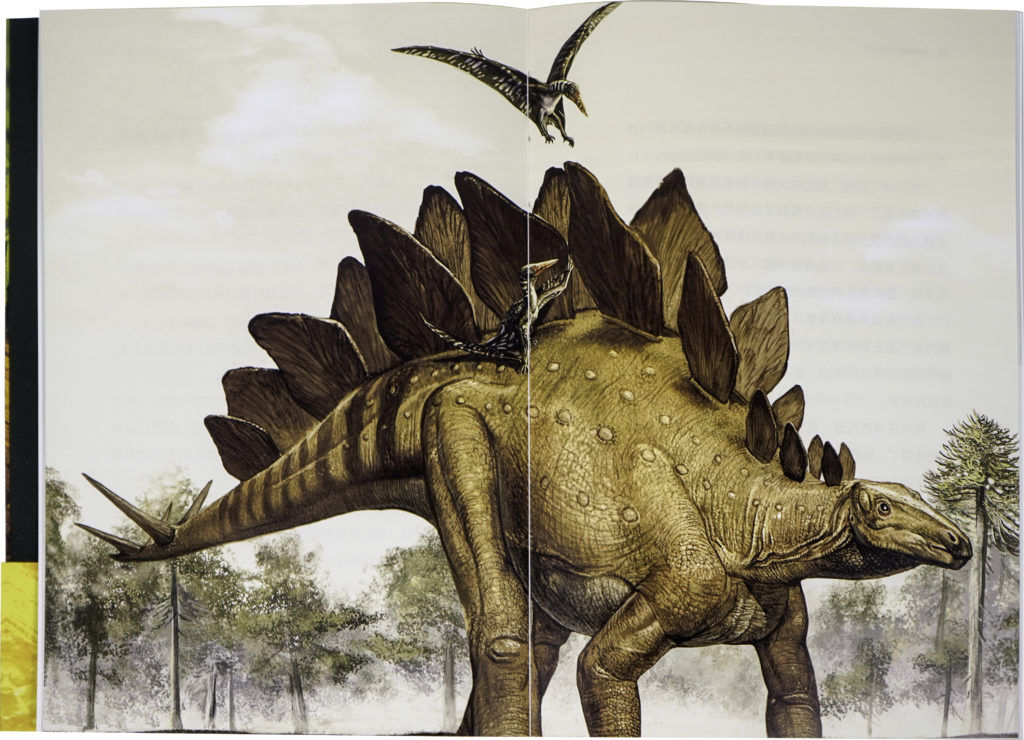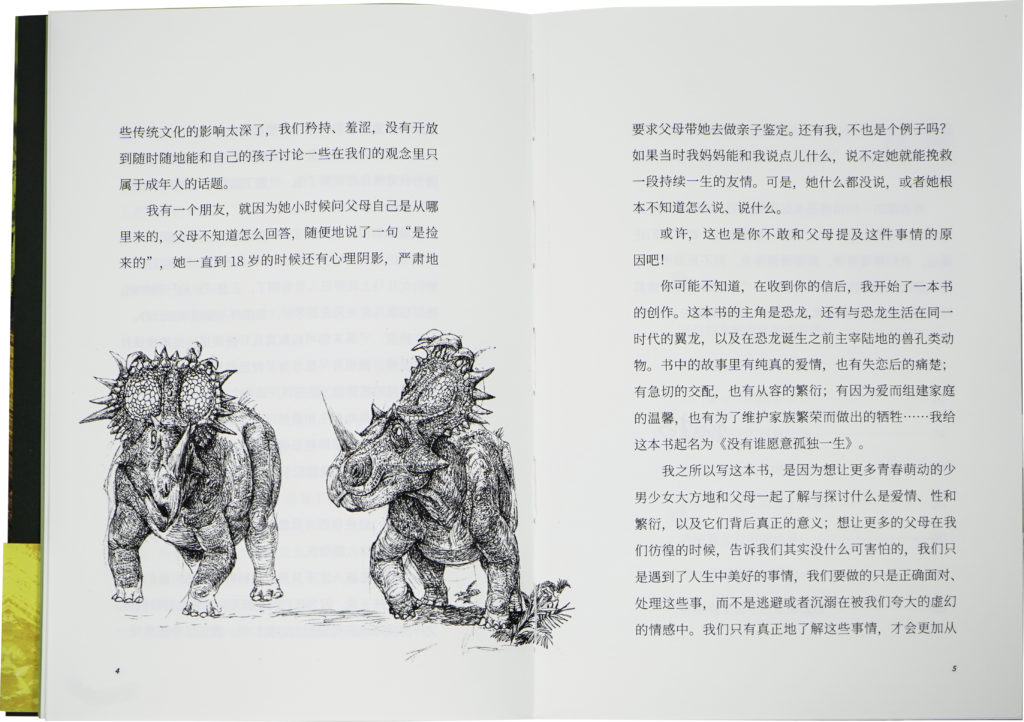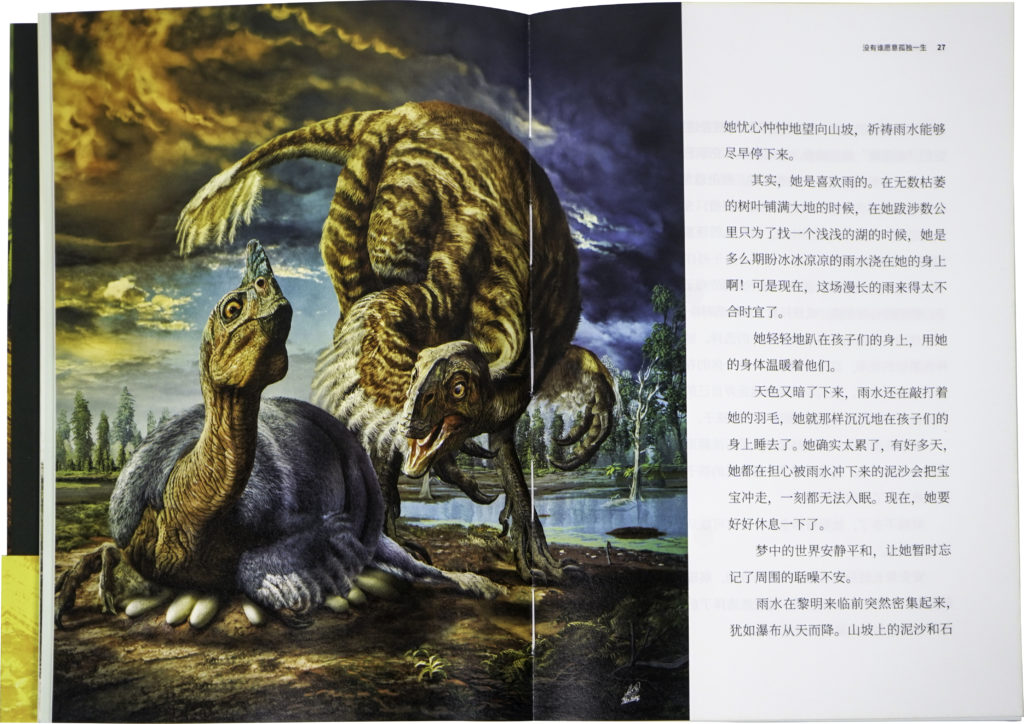 In No One Wants to Live a Solitary Life, Ms. YANG Yang, the science writer for children, tells the pure love stories of animals, hoping that more boys and girls will generously understand and discuss with their parents what love is and the real truth behind it.
Due to various reasons, the animals in The Best is Yet to Come have to give up their current lives and start looking for new ones. Ms. YANG Yang, the science writer for children, hopes that teenagers understand that it takes great courage to give up and change, and we all need to walk a long, lonely, and helpless road before arriving at the next beautiful place.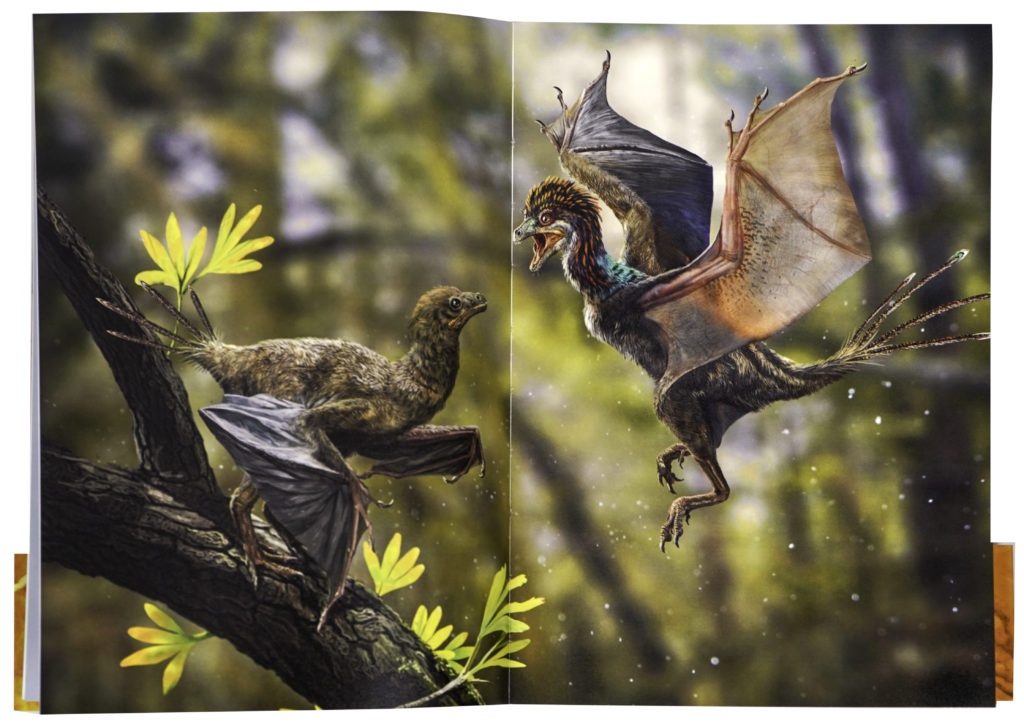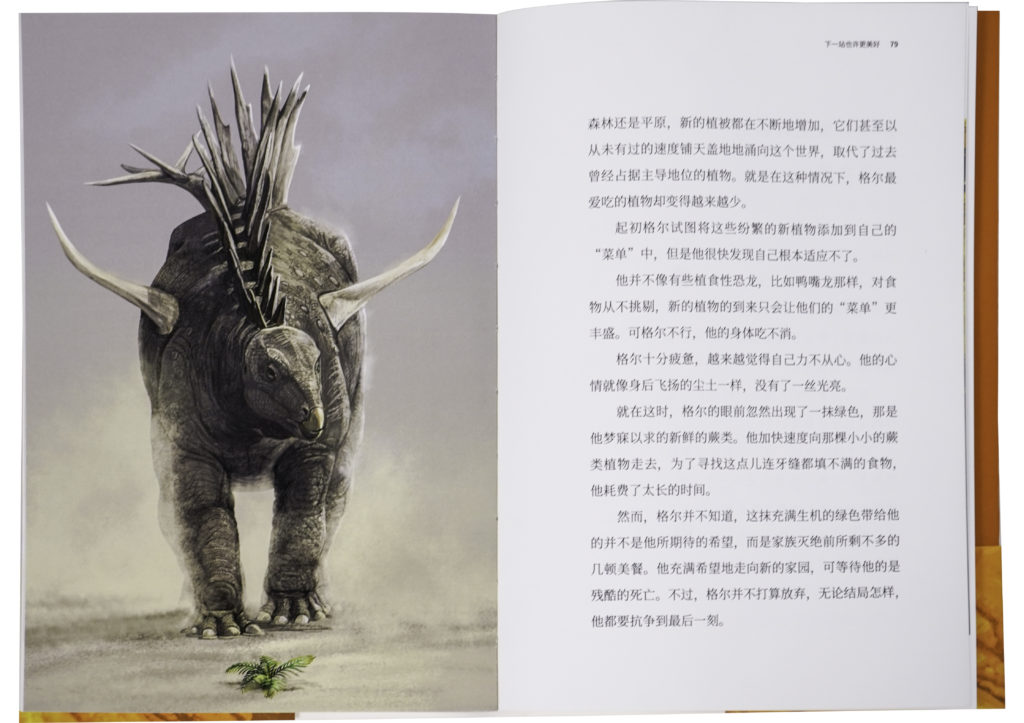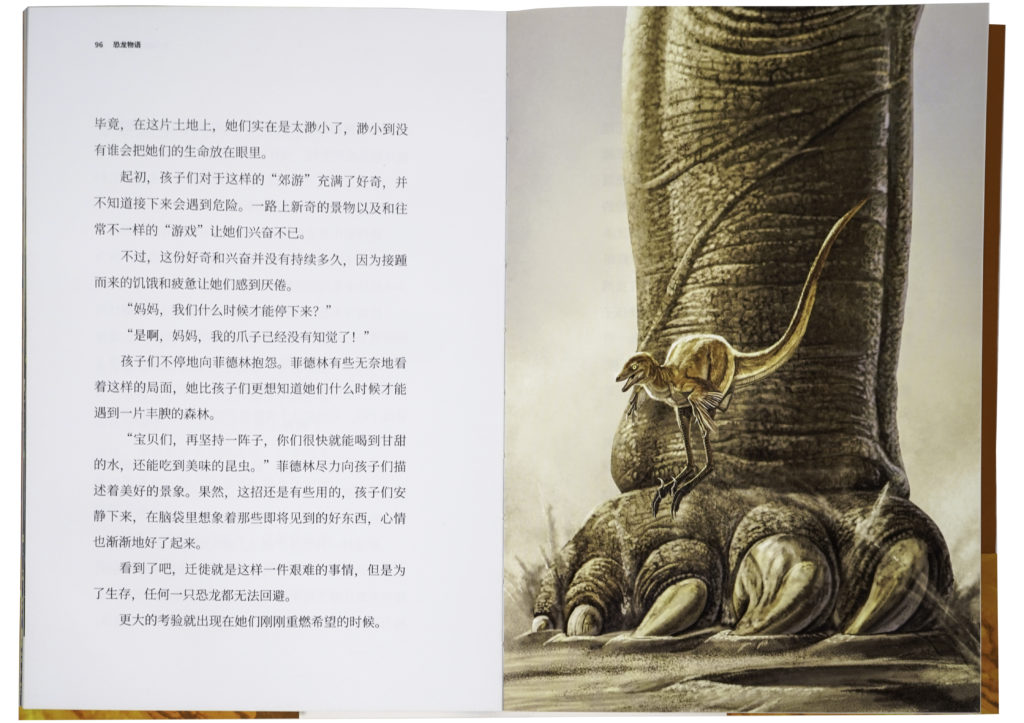 The animals in Do You Believe in Free Meals? are doing their best to survive, whether strong or weak. YANG Yang hopes teenagers reading these stories can also work harder to realize their dreams.
In There Are No Winners in War, Ms. YANG Yang wrote a lot of stories about animal wars, hoping that through the cruelty of the law of the jungle, let the teenagers know how to view the possible violence around them and why they should stay away from violence.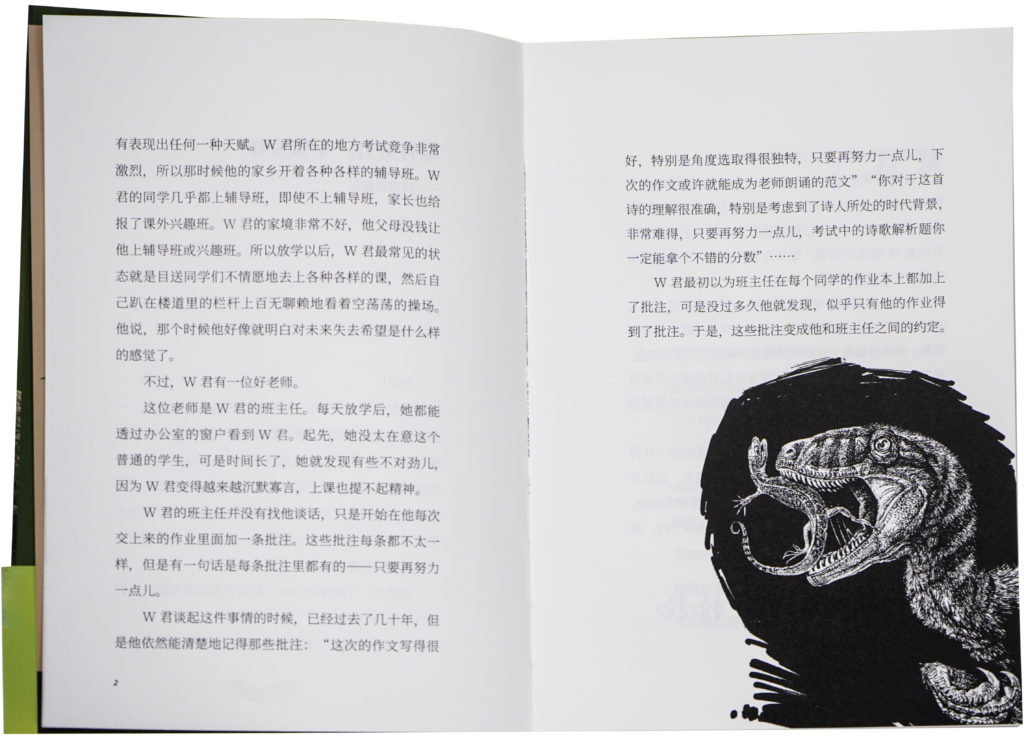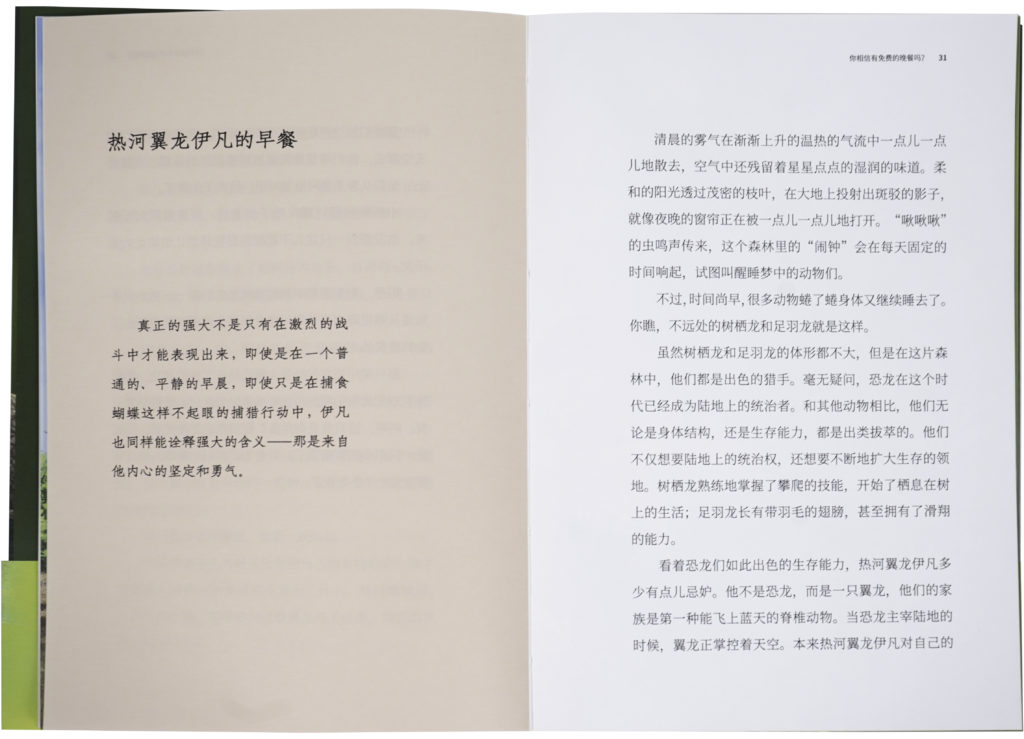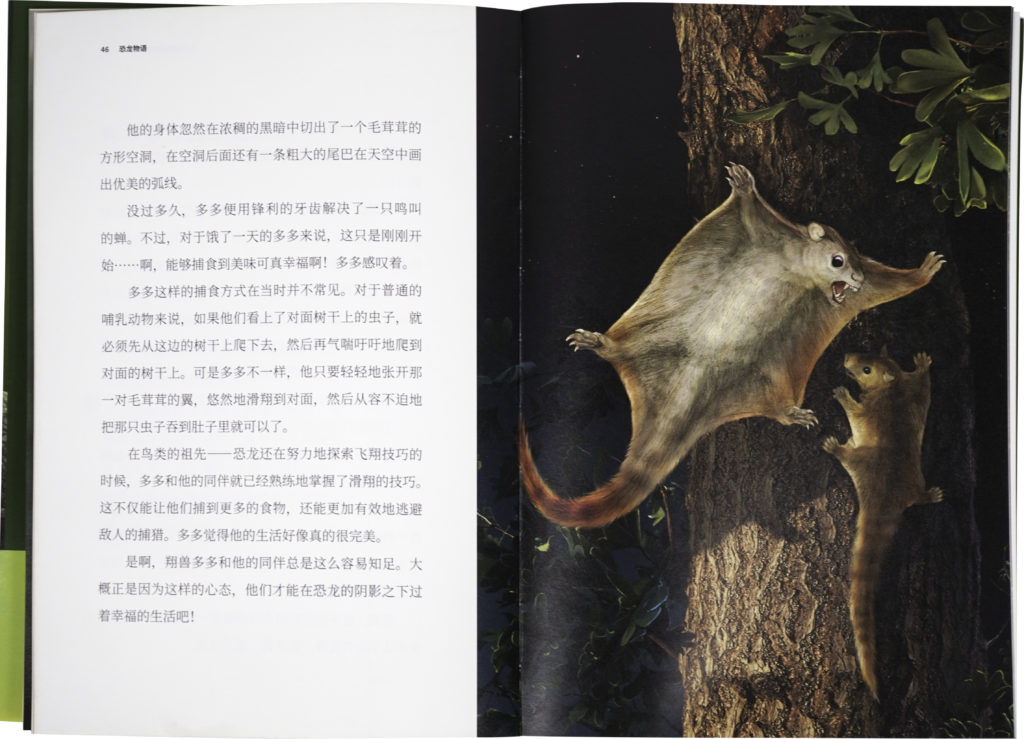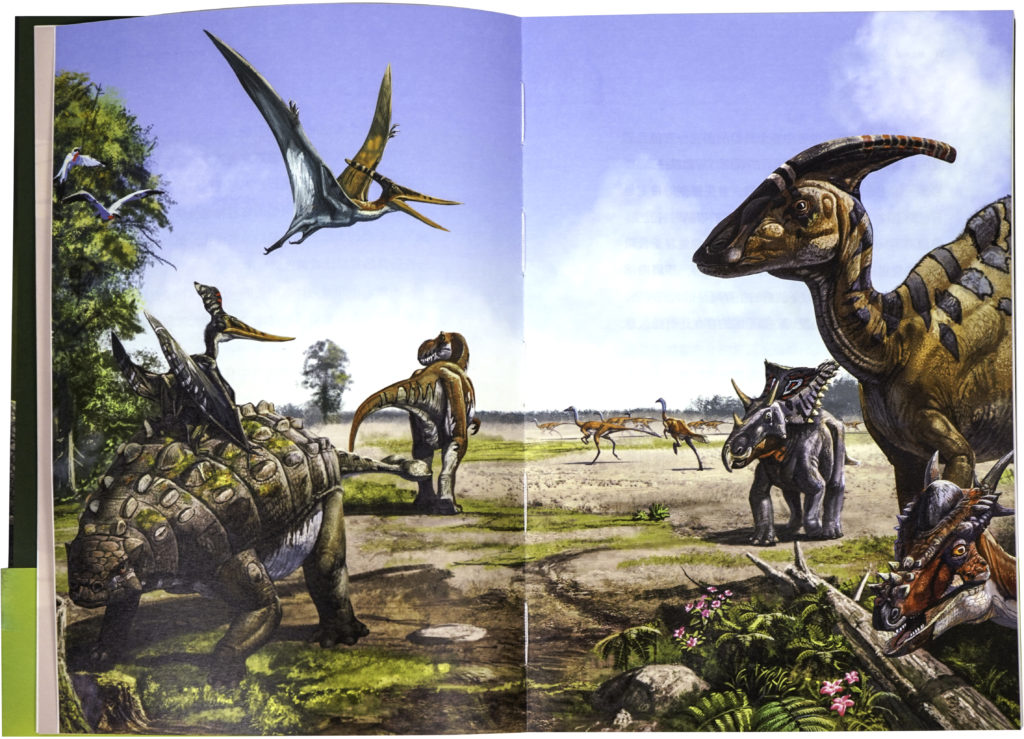 This is a set of books about love, dreams, diligence, and courage written for teenagers troubled by puberty. YANG Yang, the science writer for children, adopts gentle brushwork to depict warm and touching stories about the problems encountered during adolescence, helping teenagers pay more attention to emotions and cherish the present. Mr. ZHAO Chuang, PNSO's scientific artist, strictly follows available scientific evidence throughout his creation, making the illustrations scientifically rigorous and artistically creative.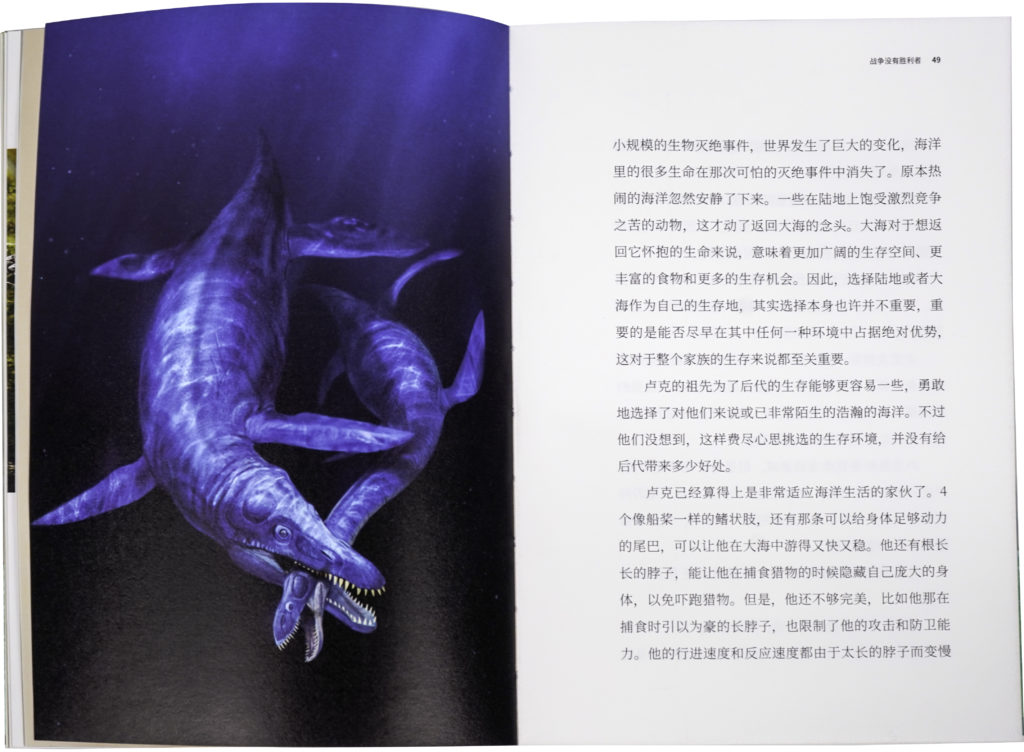 The simplified Chinese version of PNSO Dinosaur Stories has been authorized to Enjoy Reading Era & Qingdao Publishing House to publish and distribute. We look forward to your interesting reading feedback!