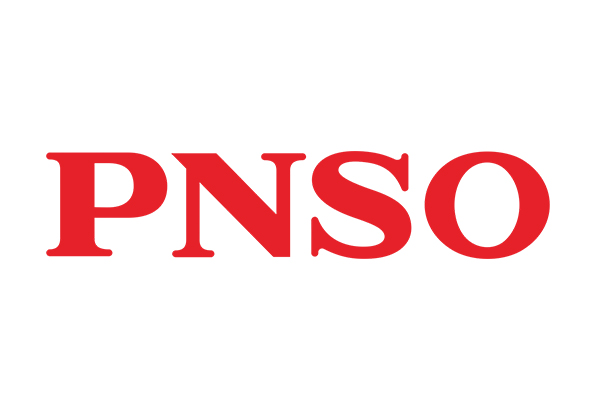 Dear friends who support and care about PNSO:
A piece of good news for you all. After its founding for 13 years, PNSO will have its first full-time CEO, Mr. DONG Wenjun (better known by his Weibo ID @Xiaolang). We decided to share our happiness with you all because this marks a milestone for PNSO.
In 1999, Xiaolang started working as a moderator in the Chinese online forum "Xici Hutong." After graduating from university in 2002, Xiaolang joined Sina. In his 20 years at Sina, he has served Sina Forum, Sina Blog, and Sina Weibo. During this period, Xiaolang's responsibilities included forum editor, channel editor-in-chief, product director, and vice general manager of Weibo. He has witnessed the transition of Sina from an online forum to a social media platform, been through many big events, and jointly created Weibo's "open operation model" and "social journalism system." Joining PNSO is his first job outside the internet sector.
Zhao Chuang and Yang Yang first met in 2009 and started working on founding PNSO. On June 1, 2010, they officially launched PNSO. For 13 years, the PNSO team has been working on "PNSO's Plan of Scientific Art Projects: The Stories on Earth (2010-2070)". PNSO has provided premier scientific art products and services to our partners and families worldwide through publications, exhibitions, courses, and other formats.
As an old friend of PNSO, Xiaolang has been watching the development of PNSO since its early days. He has seen how PNSO started from nothing and gained popularity first in China and then worldwide. PNSO is honored to have Xiaolang as its first CEO, who promises to lead PNSO's digital transformation and provide our global partners with better products and services.
Once again, Xiaolang, welcome! We wish you great success at PNSO!
The PNSO Team
April 10, 2023