In September, 2021, PNSO Marine Museum series, scientific art books by ZHAO Chuang and YANG Yang, officially published in Chinese. The Secrets of Mosasauridae, The Secrets of Ichethyosauria, The Secrets of Plesiosauria andThe Secrets of Pliosauridae, the four volumes from the PNSO Marine Museum series introduce four groups, Mosasauridae, Ichethyosauria, Plesiosauria, and Pliosauridae, to help the readers know Mesozoic marine organisms and systematically understand their features, living habits and environment. In terms of design, the four books still follow the PNSO Museum format in using 1-meter-long colorful fold-out pages to present abundant details.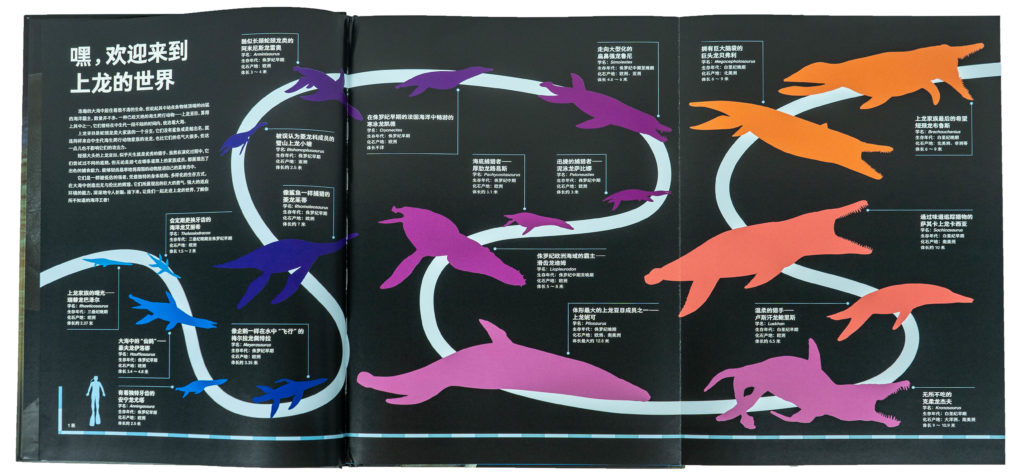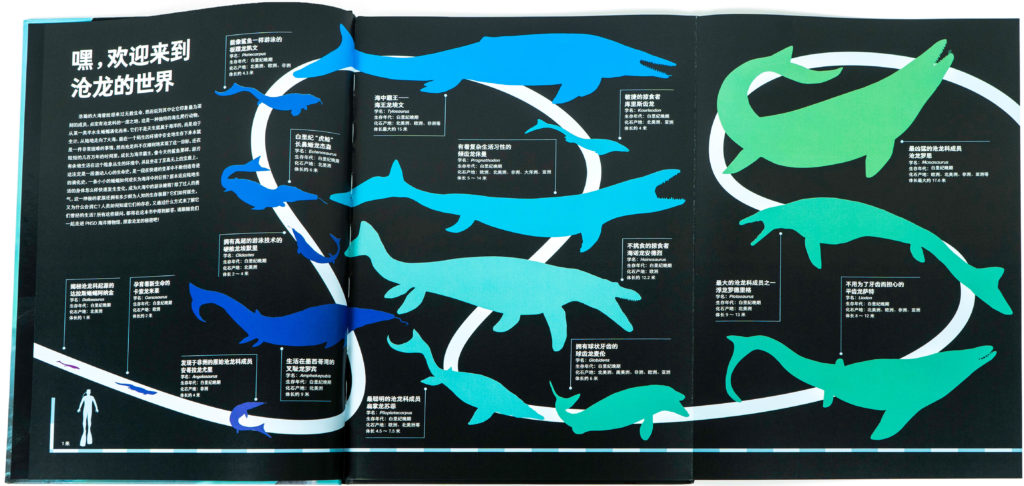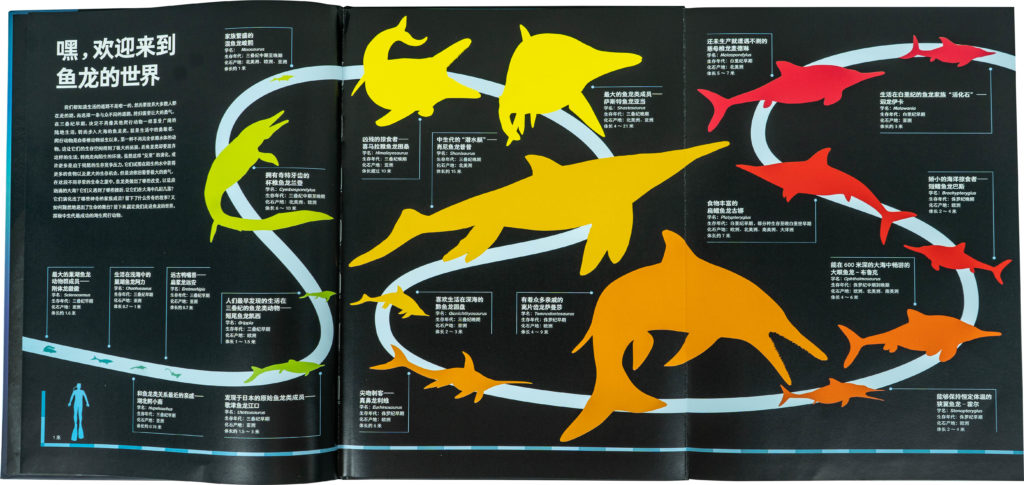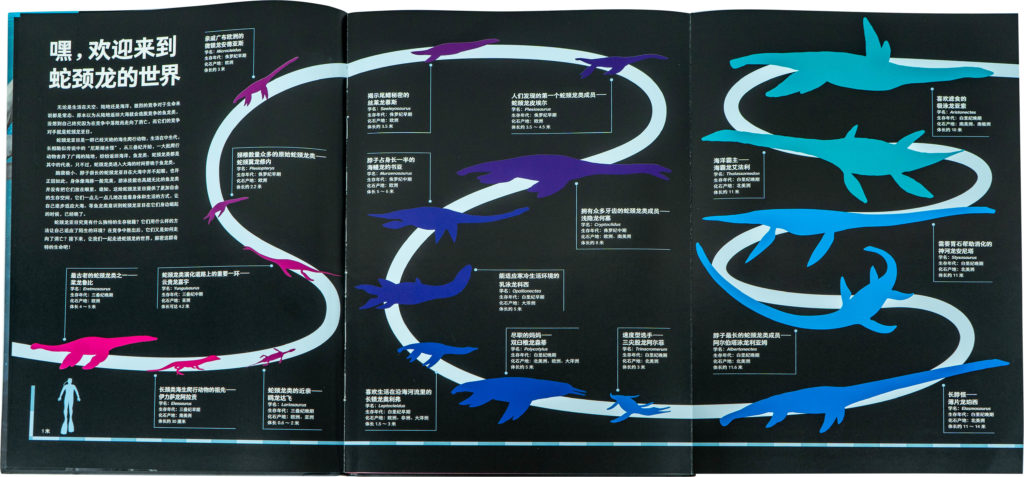 All works in this series come from the research results of "Darwin: An Art Project of Life Science" of "PNSO's Scientific Art Projects Plan: Stories on Earth". Mr. ZHAO Chuang, PNSO's scientific artist, strictly follows available scientific evidence throughout his creation, by building his artistic framework based on fossils and scientific data. He restored skeletons, models, and ecological environment from fossils, to make these both scientifically rigorous and artistically creative. Based on the latest dinosaur research, Ms. YANG Yang, the science writer for children, vividly depicts the magnificent marine world.. The simplified Chinese version of PNSO Marine Museum series is published by Publishing House of Electronics Industry. Audio programs and video programs of same series will be launched soon, aiming to complete readers' experience.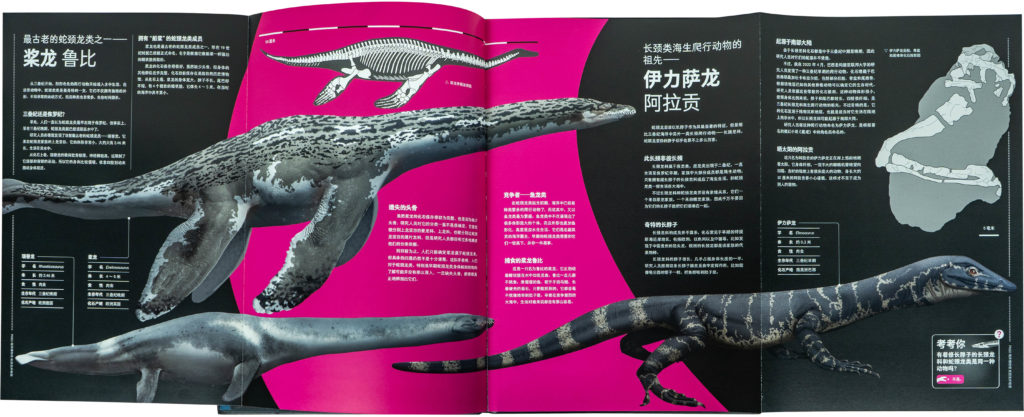 PNSO Marine Museum series is a combination of scientific thinking and artistic beauty. It is a classic work for both adults and children who love marine organisms. We look forward to your interesting reading feedback!