In April 2023, the new-edition Season 3: One Mystery after Another from the I Have a T. rex series officially published. I Have a T. rex series, initially created by ZHAO Chuang and YANG Yang, is a representative science fairy tale work of PNSO. This is a fairy tale about love, wisdom, and courage. It tells the touching friendship between a little girl Guanguan, living in the Pleasant Land City, and her unique pet, the T. rex, as well as their unforgettable growth experience. The vivid and exciting adventure stories narrated by YANG Yang, a science writer for children, together with the fascinating illustrations created by ZHAO Chuang, a scientific artist, built a wonderful fairy tale world for children, allowing them to enjoy adventures with Guanguan and the T. rex, and realize self-exploration and spiritual growth at the same time.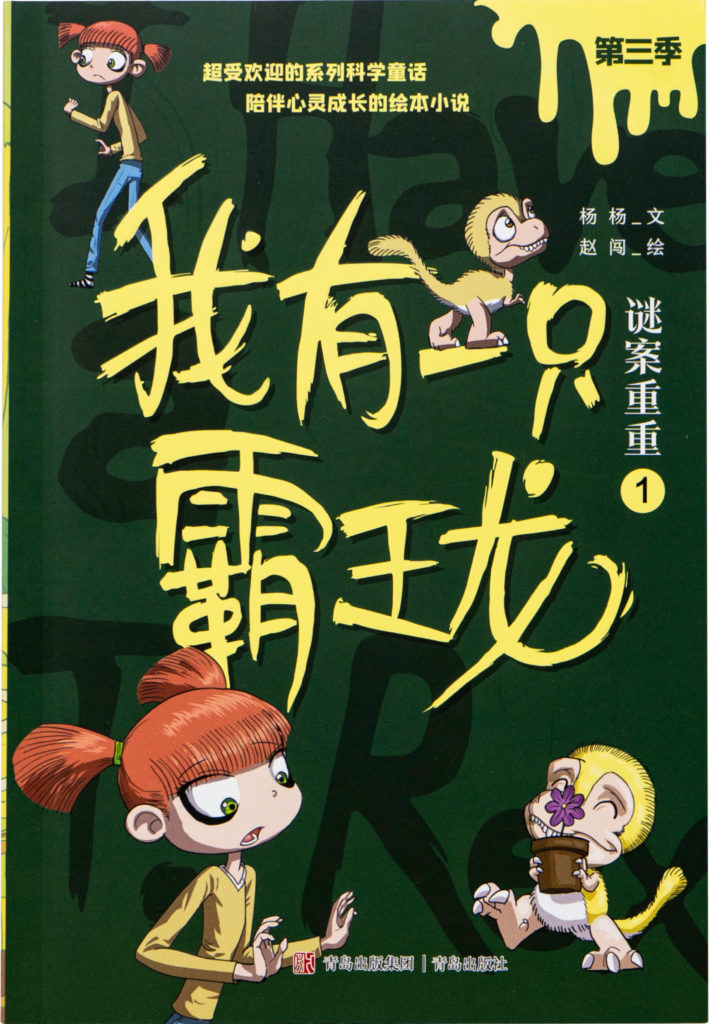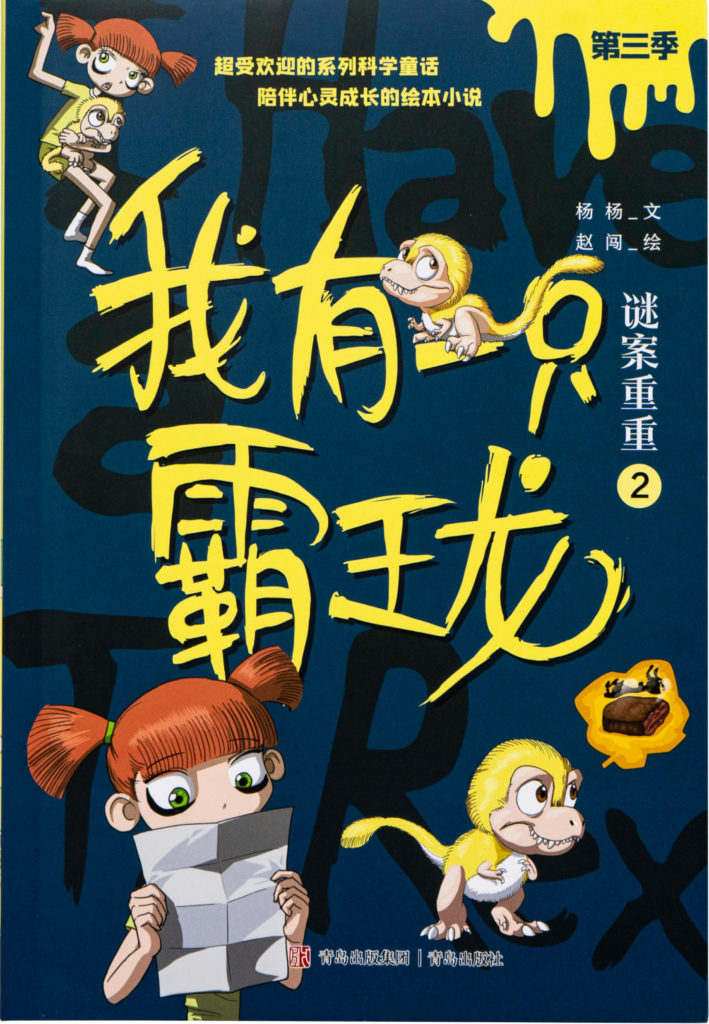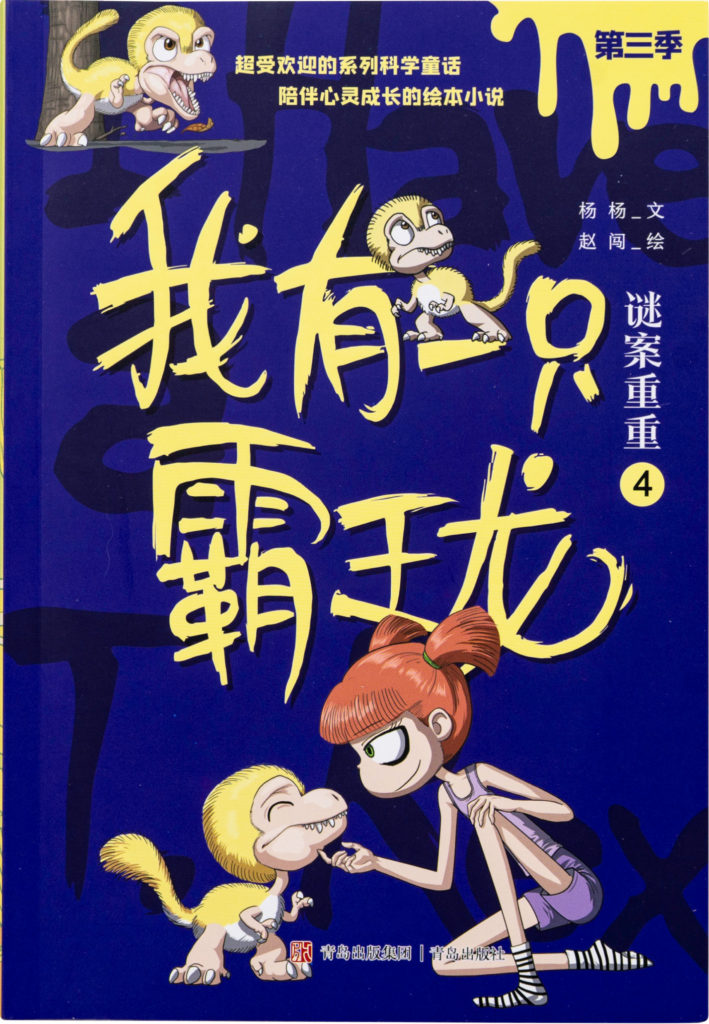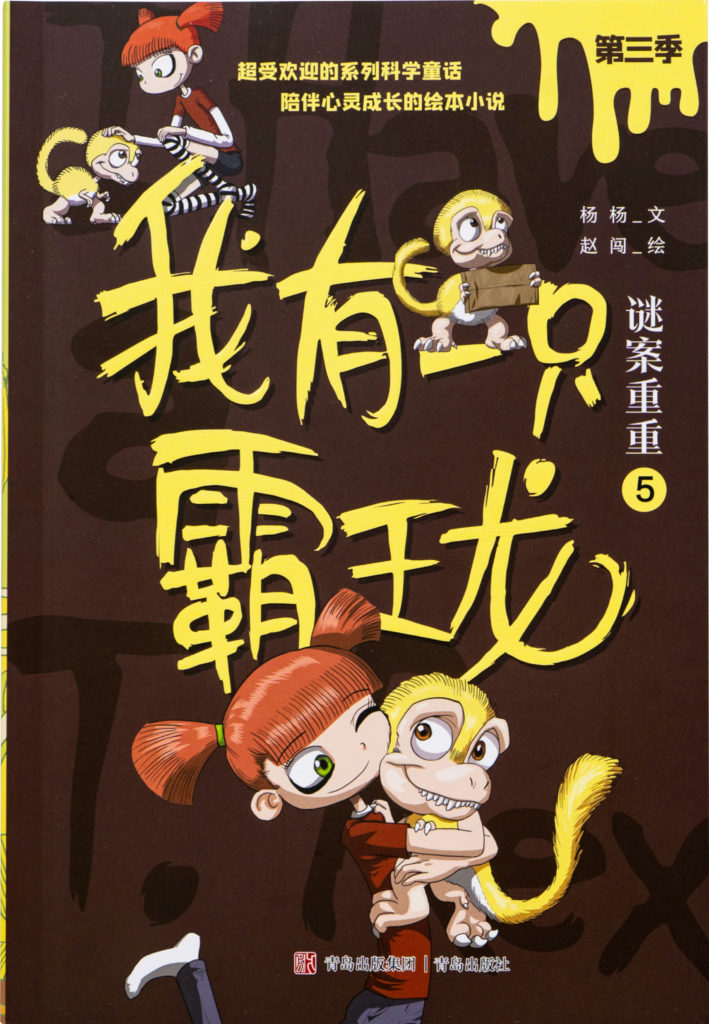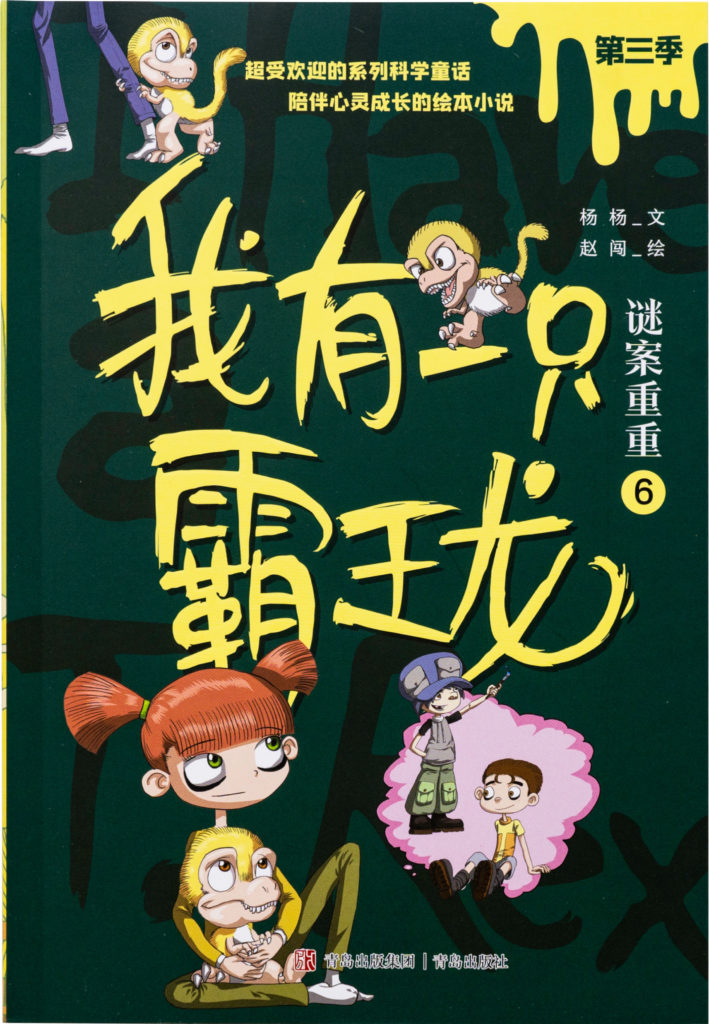 In this season, because of a promise, Guanguan and her T. rex embarked on a thrilling adventure but fell into one mystery after another. They went to the uninhabited island to rescue the animals trapped there; they encountered a terrifying shadow sea monster and accidentally learned of a mysterious disappearance case; they got a strange investigation report, which guided them to find the scary flying dragon; they broke into the Dragon city, hoping to unravel this series of mysteries… Their lives seemed to be shrouded in thick fog suddenly, and they wanted to push the dense fog aside and find the answer, but the closer they got to the solution, the more doubts emerged. A series of unrelated events gradually connected, and danger wrapped them tightly like a tide. If they want to tear through the lies and find the truth, they must pay the price. Do Guanguan and T. Rex still have the courage for more adventures? What is the fact they are looking for? Can they complete the ultimate mission?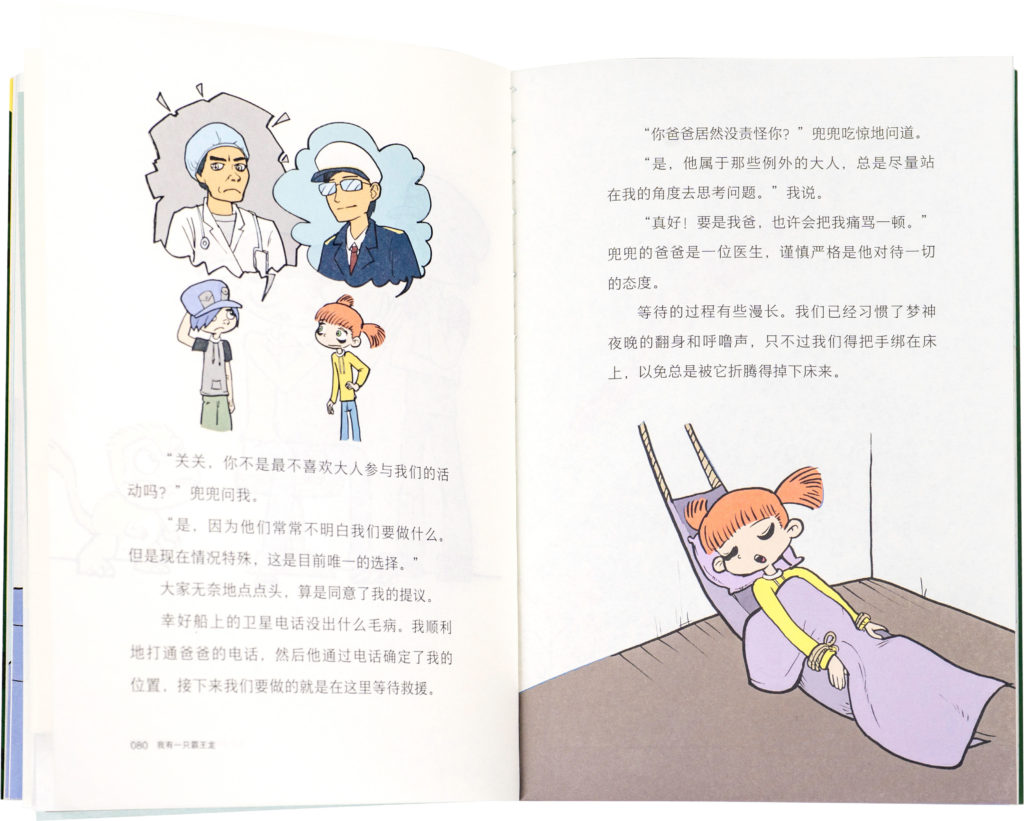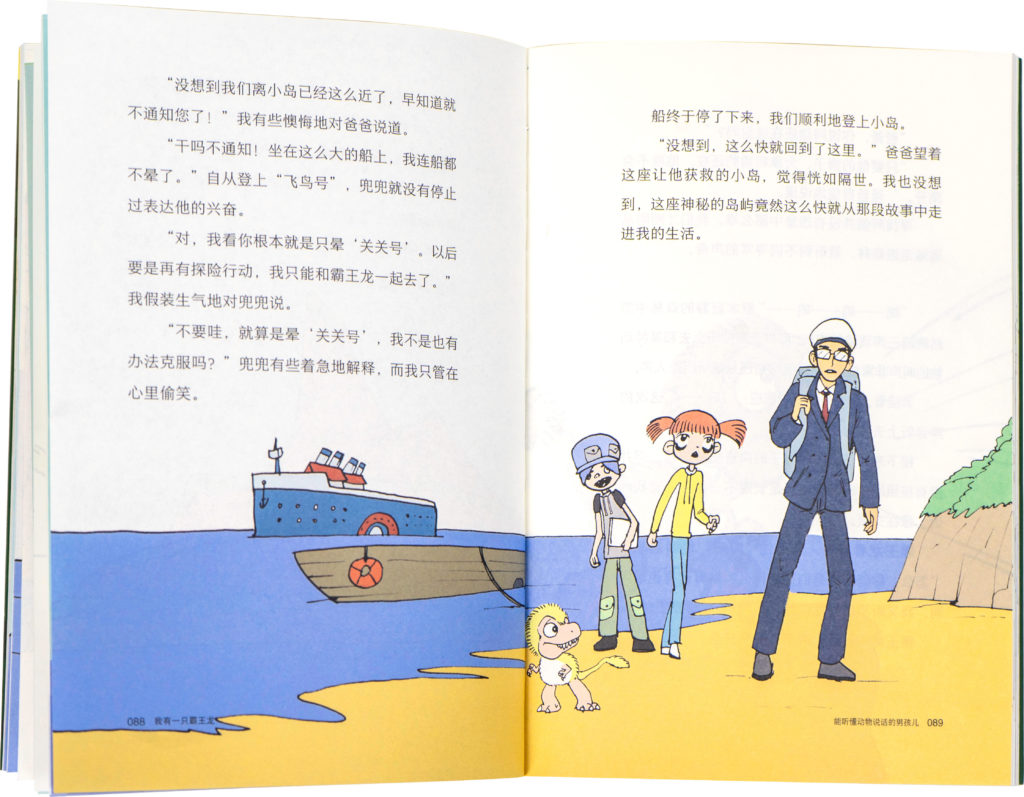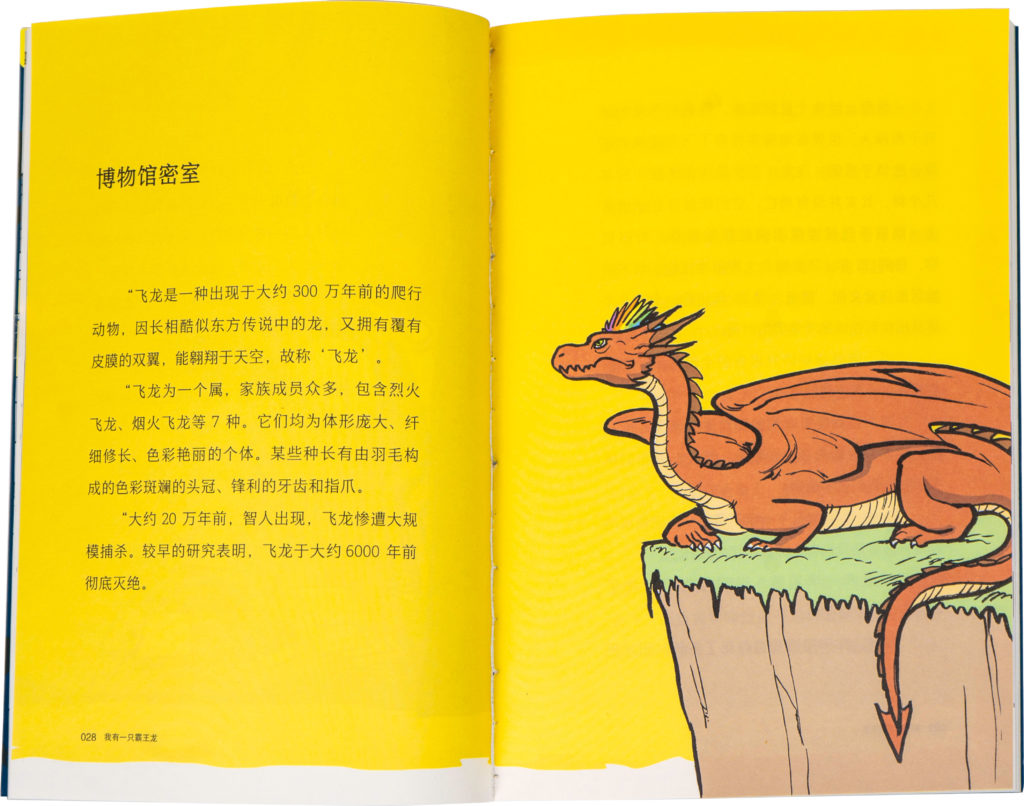 Inside Pages of Seanson 3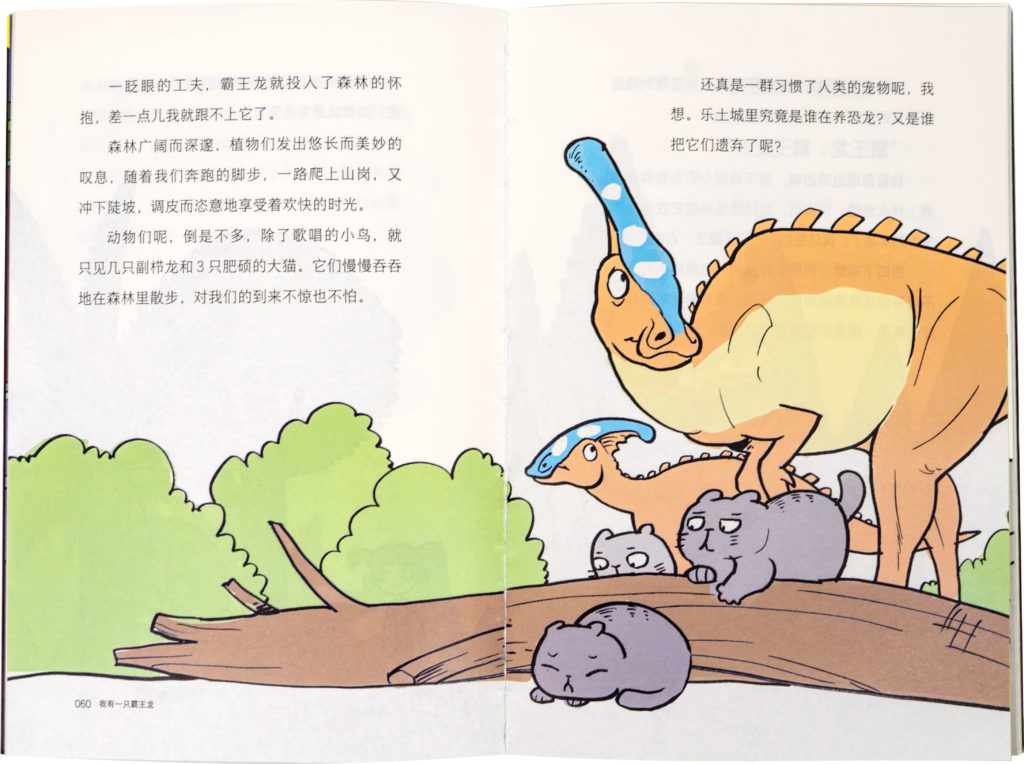 I Have a T. rex series consists of five seasons and a side story. The simplified Chinese version has been authorized to Enjoy Reading Era and Qingdao Publishing House to publish and distribute. Season 1: Growing Pains, Season 2: Journey in Fantasy, Season 3:One Mystery after Another, and the side story The World of Guanguan have met the readers, Season 4: Heroic Dreams and Season 5: Forever Friends will be published soon. Please stay tuned, and we look forward to more interesting reading feedback from you!