In May 2019, PNSO's Living Animal Toys released new models, including 13 African animal stars and 5 Oceanian ones.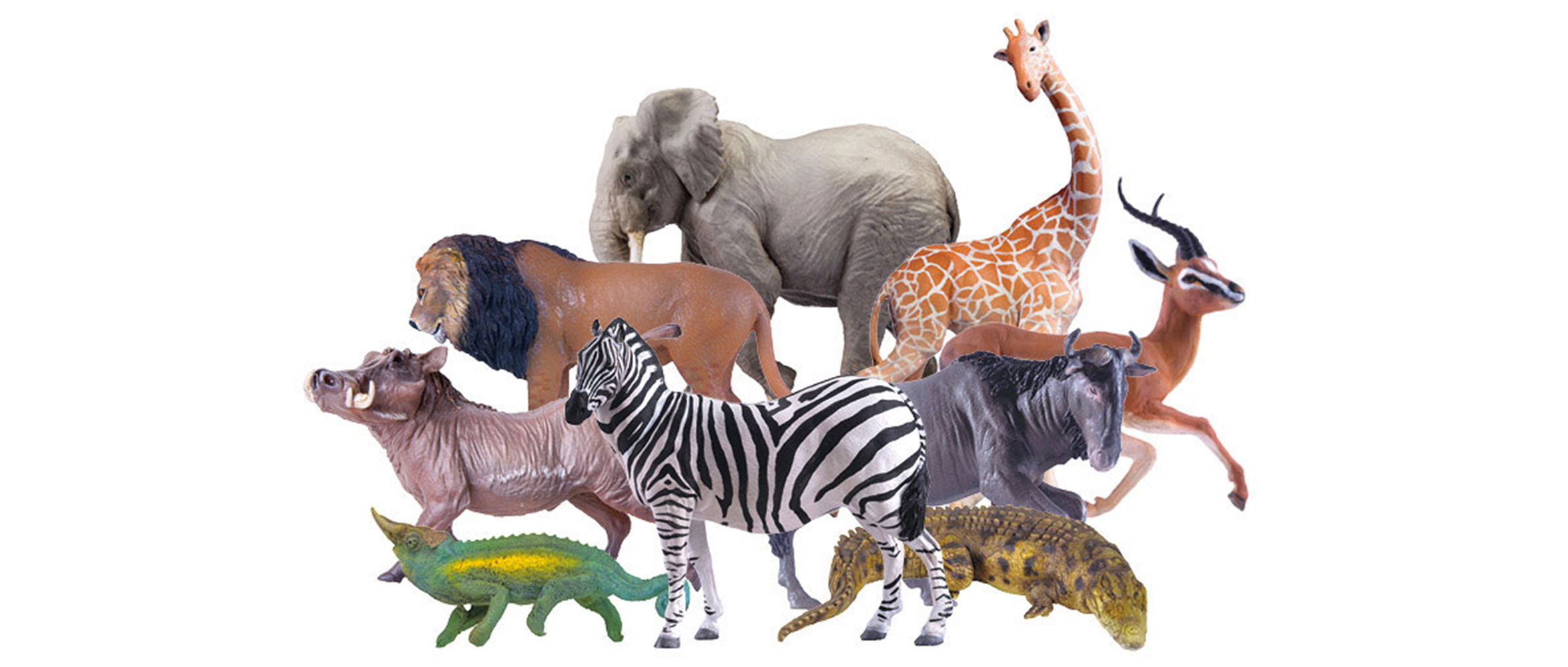 The African Animal Stars are Asa the Lion, Ami the Leopard, Vic the Thomson's Gazelle, Toby the Blue Wildebeest, Razi the Plains Zebra, Pemba the Giraffe, Chike the African Bush Elephant, Chata the Black Rhinoceros, Popo the Hippopotamus, Faraji the Warthog, Fola the Ostrich, Naeem the Nile Crocodile, and Kesia the Jackson's Chameleon. The Oceanian Animal Stars are Noce the Red Kangaroo, Anny the Koala, Jesse the Goodfellow's Tree-Kangaroo, Faithe the Southern Cassowary, and Harry the Platypus.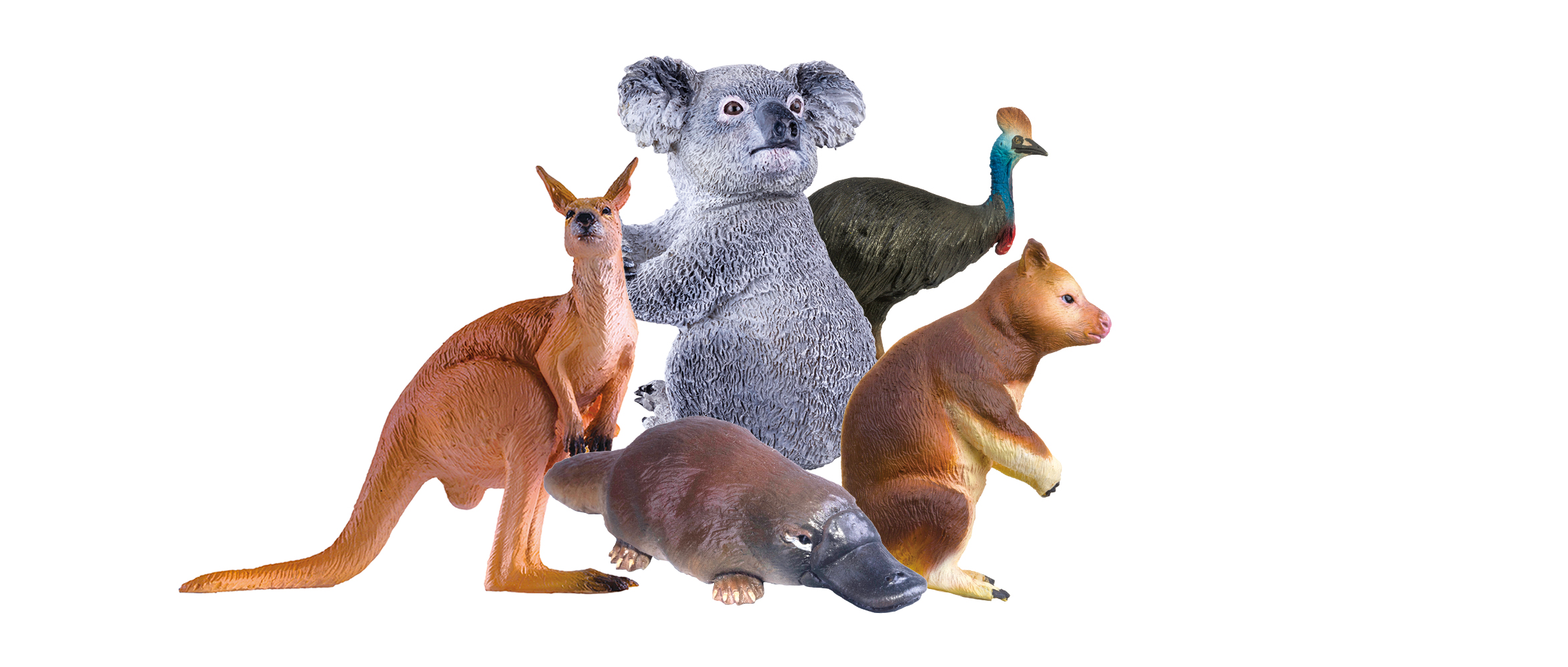 PNSO's Living Animal Toys take our best scientific knowledge about these animals to make uniquely artistic toys, acting as children's companions. The series is hand-painted using environmentally friendly material, have passed 3C, ASTM, and CE tests, and are suitable for children three years old and above.