PNSO Scientific Art Sulpture Gallery Series launched its first scientific art limited-edition bronze sculpture, Yuyan, the Sinosauropteryx in March, 2021 following with Simon, the Thalassodromeus and Gavin, the Borealopelta in early April. These limited-edition scientific art sculptures are made of pure bronze with vivid posture, elaborate technique and high quality which have a very high collection value not only to the prehistoric animal lovers but also to the bronze sculpture collectors.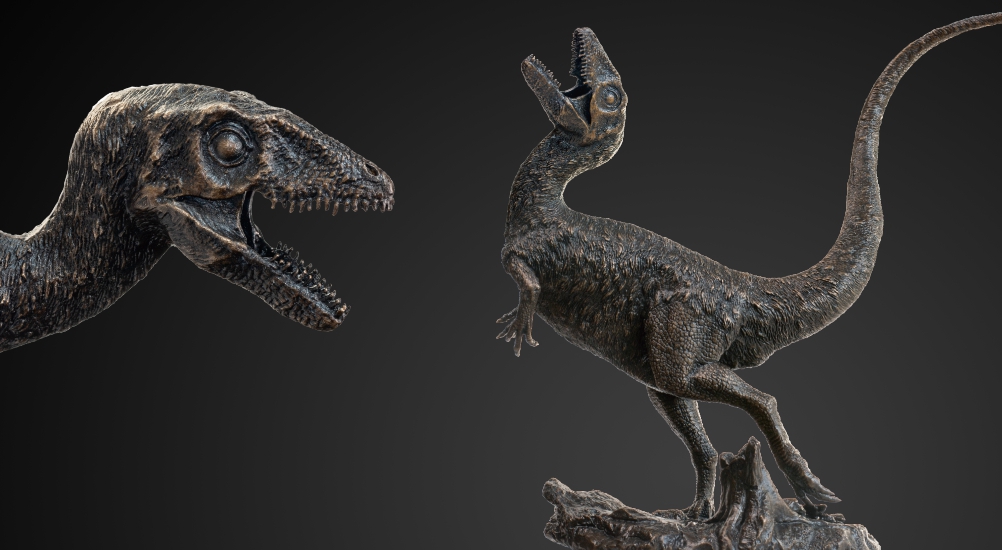 Yuyan,the Sinosauropteryx (1:3)
Circulation: 300 copies worldwide
Weight: 976.5g
Size: 17cm X 8.5cm X 17.4cm
---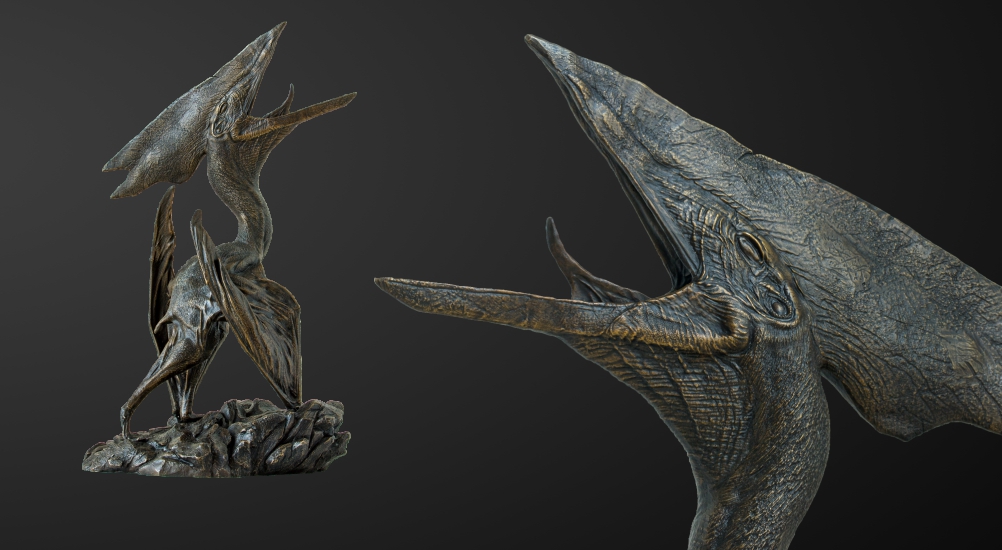 Simon, the Thalassodromeus (1:6)
Circulation: 15 copies worldwide
Weight: 7.75kg
Size: 25cm X 22cm X 43.5cm
---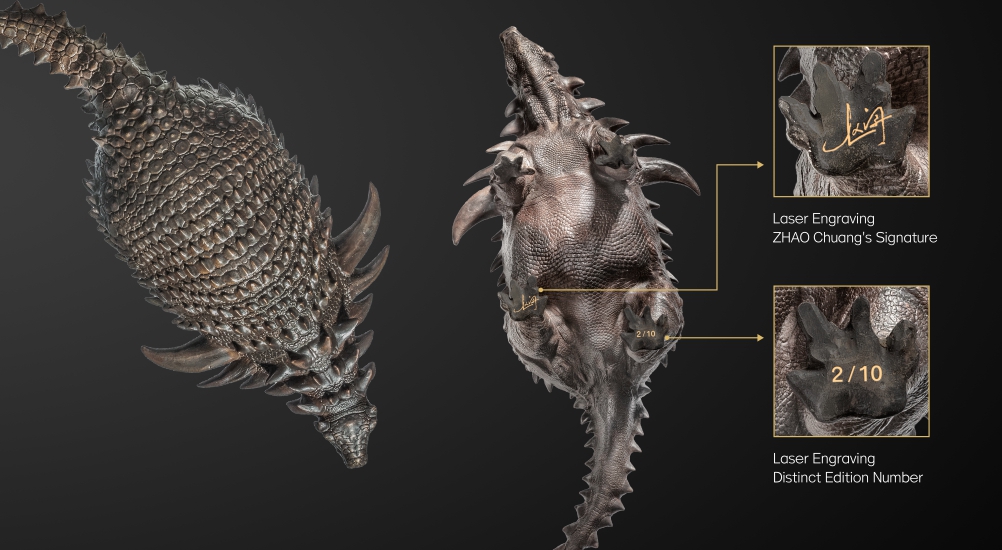 Gavin, the Borealopelta (1:9)
Circulation: 10 copies worldwide
Weight: 6kg
Size: 60cm X 26cm X 17cm
---
PNSO Gallery Series will be continuously updated. Please stay tuned and you can't miss it.