PNSO launched Dinosaur Art Museum, Zhang Chuang and Yang Yang's Scientific Art Poster Collection at April 3rd, 2021, hoping to find some fascinated families together to view, to read, to communicate, to imagine, and to start the first step of this plan by using this ancient way of painting exhibition during this electronic screen era.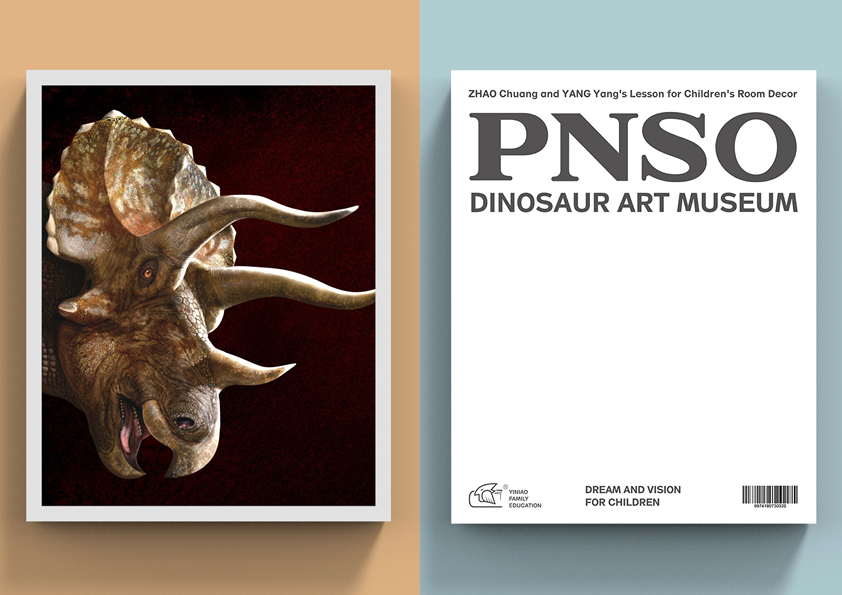 This collection includes 36 famous dinosaurs in 36 pieces of beautiful posters of the Mesozoic, Age of the Reptiles, sizing 406mm X 508mm (16"X20"). All the original scientific art reconstruction images are created by scientific artist Mr. Zhao Chuang from PNSO. You can create your own dinosaur gallery and do exhibition in your preferred way. We still prepared a guide manual of 60 pages for you to read and narrate.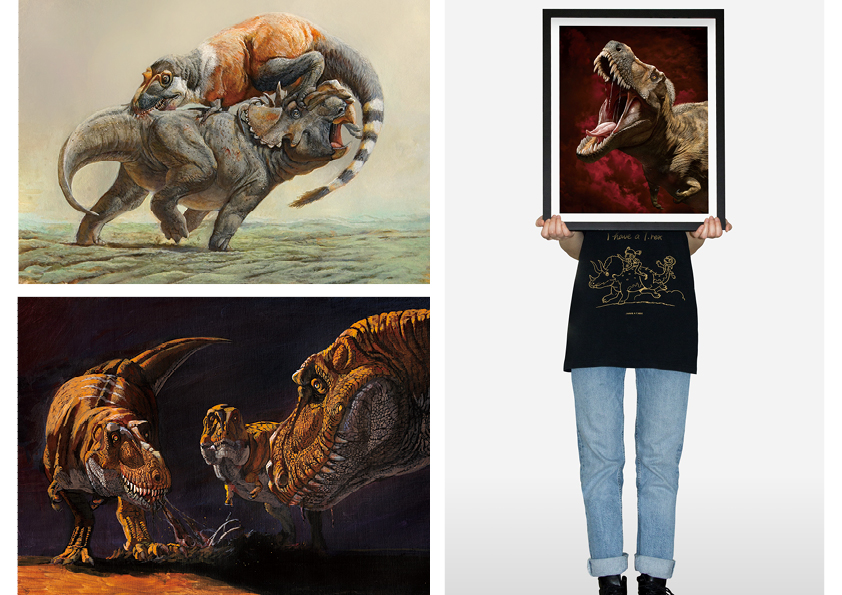 Of course, only viewing and reading is not enough, we still hope it can establish a discussion among family members through the topic of dinosaurs. If only everyone could give full play to their imagination and create new stories for these ancient friends.