What can a baby know before the age of three? 
Although babies have just come to the world, please don't think they understand nothing. As long as you look at their curious eyes and listen to the "what's this" and "why" that come out of their mouths from time to time, you will understand that they want to take the whole world into their little heads. So we think we should bring the world to them!
The PNSO Cognitive Games for 0-3 Year Old book series represents a small corner of the world we present to the kids aged from 0 to 3. It is part of the project "PNSO New Aesthetic Education: Join ZHAO Chuang and YANG Yang to create amazing stories on Earth." We hope to use the narrative method of scientific art to improve their cognitive ability in perceiving the world.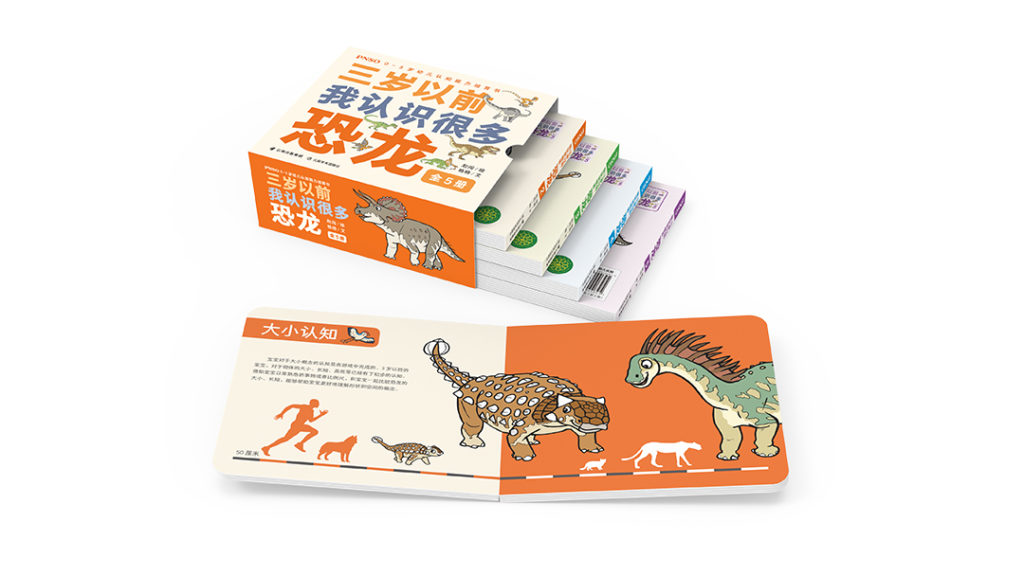 I Have Known Many Dinosaurs Before I Turn Three from PNSO Cognitive Games for 0-3 Year Old series was published in 2021 August in the Chinese mainland market. This book set includes five volumes. Although the dinosaurs in this series are presented in form of cartoon images, they still follow the results of scientific research. These dinosaurs with different shapes and fascinating looks and interesting games about dinosaur facts can stimulate your baby's interest in dinosaurs.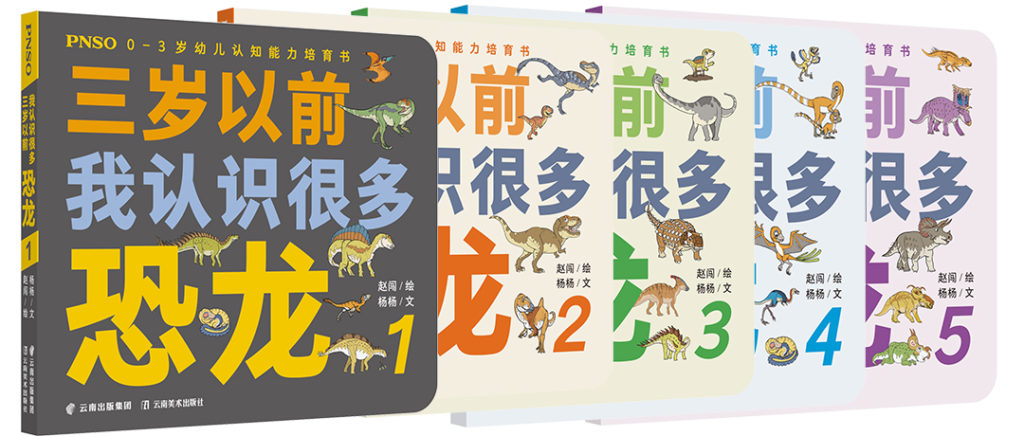 When reading the books at the first time, parents can help to read the dinosaurs' bilingual names to let the baby establish the relationship between cartoon images and the dinosaur names, and get a preliminary understanding of the dinosaurs. After repeating this several times, the baby can start to read independently. He or she will identify those dinosaur cartoon images and proudly tell you their names.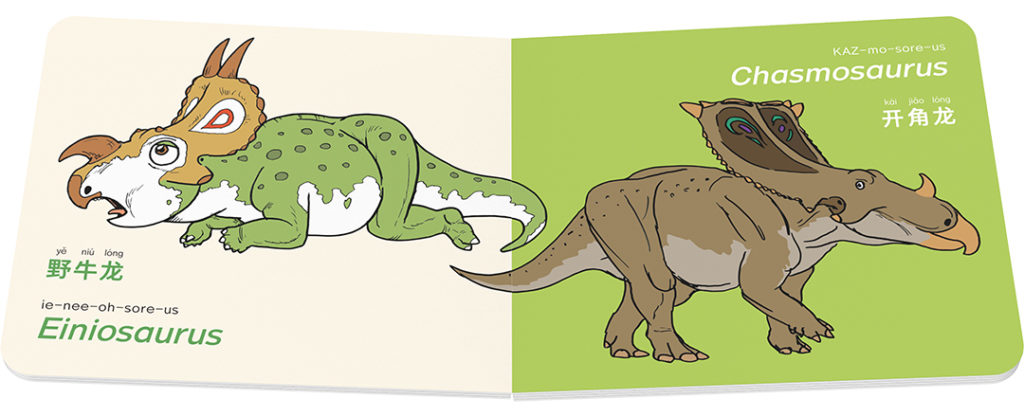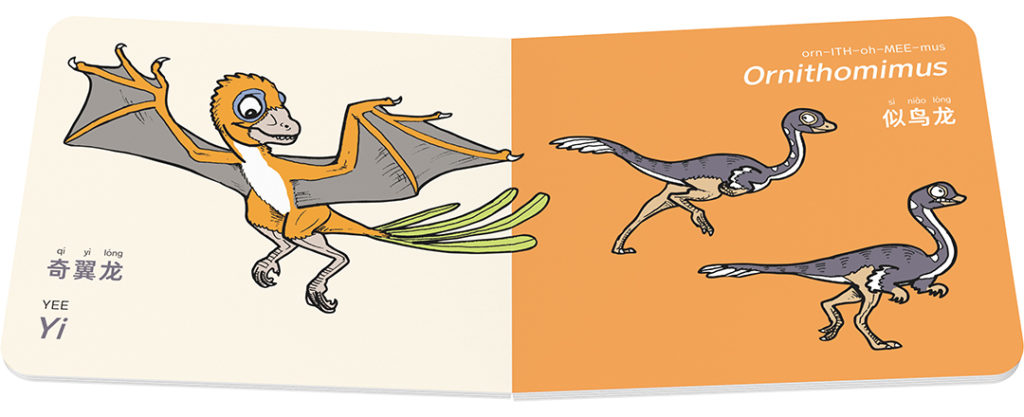 In addition to reading, the books also provide many interesting cognitive games about dinosaurs. Cognitive ability is an important ability which enables the baby to process, store and extract external information. Memory, imagination and thinking ability are all part of cognition. Games are one of the effective ways to develop the children's cognitive ability. The games in this book series will help the baby to initially recognize life, size, color, quantity, feature and classification, so as to improve the baby's cognitive ability. Daddies and mommies, please get started and have fun with your babies.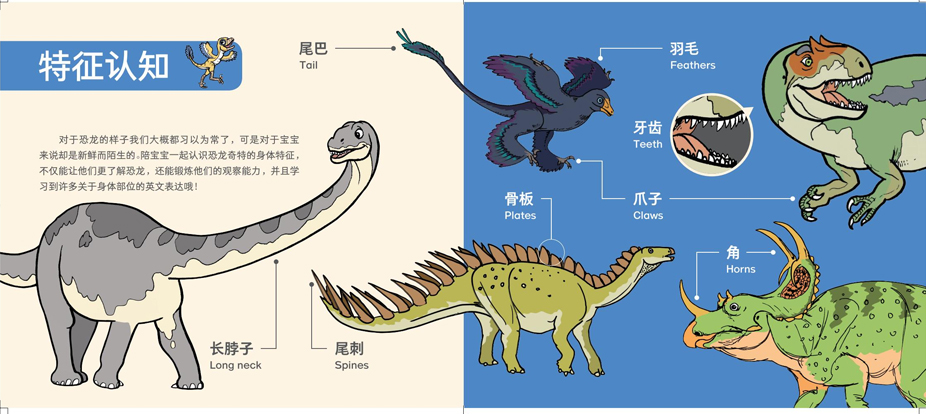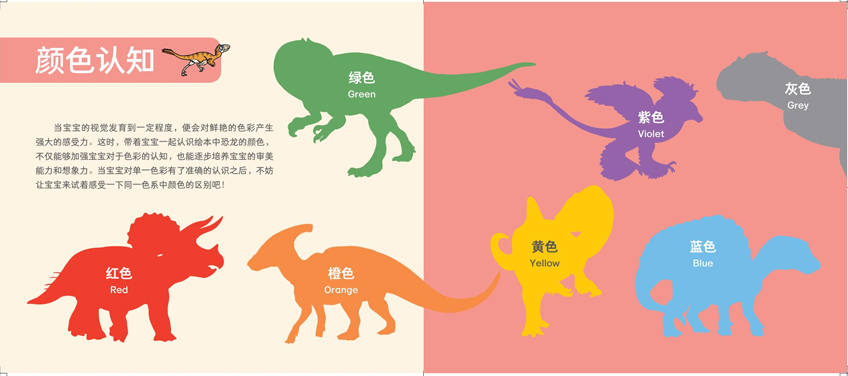 PNSO Cognitive Games for 0-3 Year Old series also includes I Have Known Many Animals Before I Turn Three, I Have Known Many Marine Animals Before I Turn Three, I Have Known Many Stars Before I Turn Three and so on. They will be coming soon and please stay tuned.