I Have Known Many Animals Before I Turn Three book set was officially published in Chinese mainland in August 2021. This set comes from the PNSO Cognitive Games for 0-3 Year Old book series.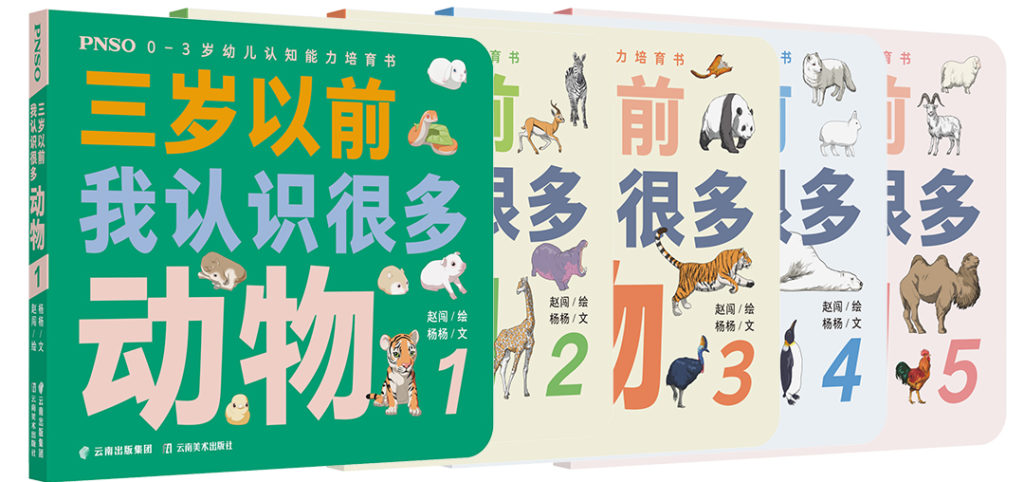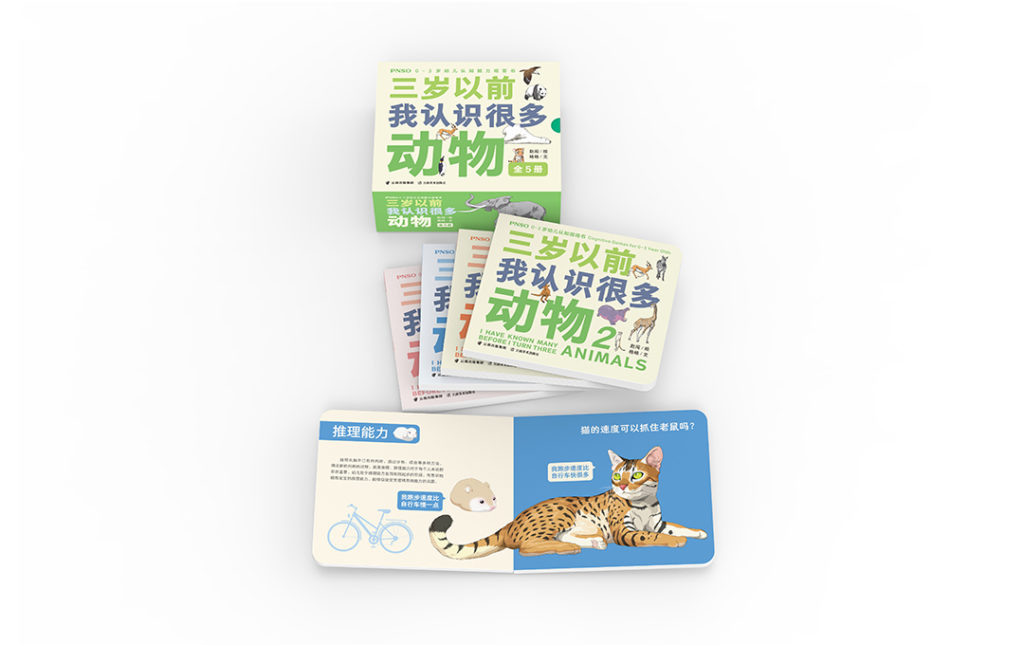 This book set contains five volumes and covers 40 kinds of animals living in different environments. All animals are illustrated with scientifically accurate and cute cartoon images, which are in line with the aesthetic preference of babies aged from 0 to 3. The bilingual animal names in Chinese and English allow babies to learn English vocabulary while recognizing animals. The interesting scientific cognitive games can help babies to learn about different animals, their living habits, have basic concepts of weight comparison and sequence, and exercise babies' simple reasoning and analysis, so as to improve their cognitive abilities.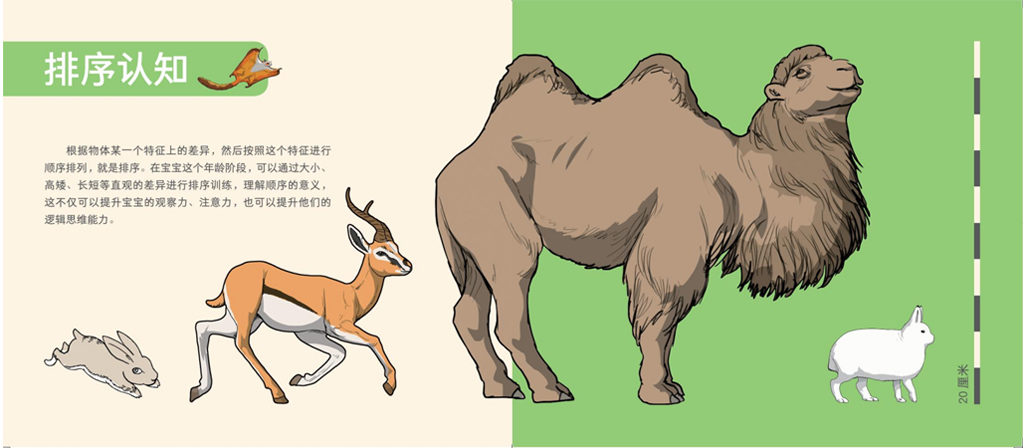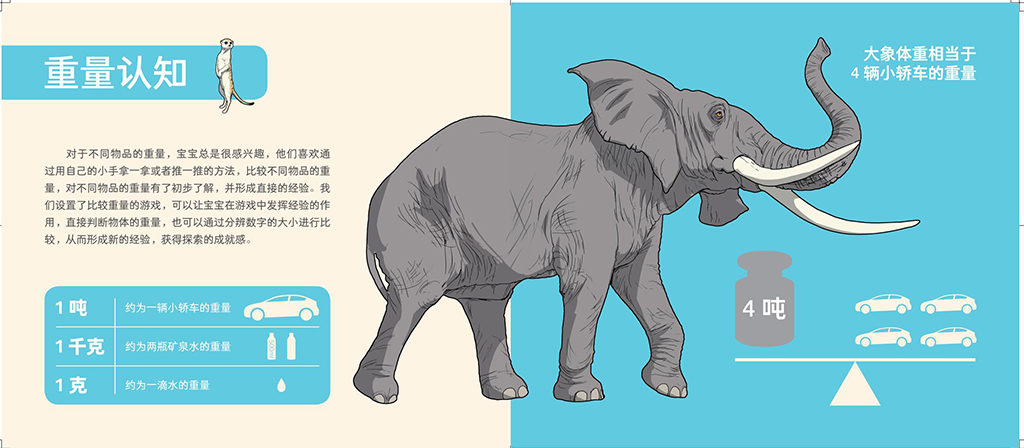 This book set provides a special period for babies to get along with different animals. During this period, the babies can know many animals living around the world, but also know that humans live on and share the earth together with countless lives. It is because of their existence that human beings will not be lonely. Let's look forward to meeting your babies to spend this precious period together!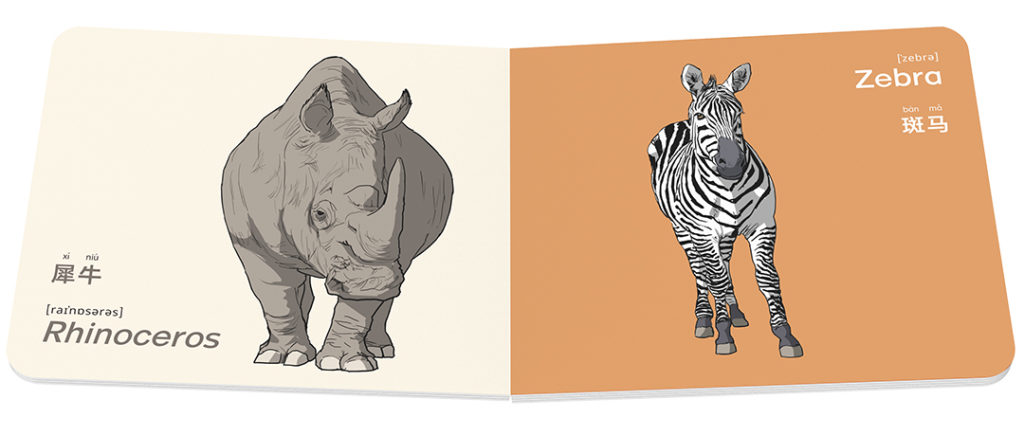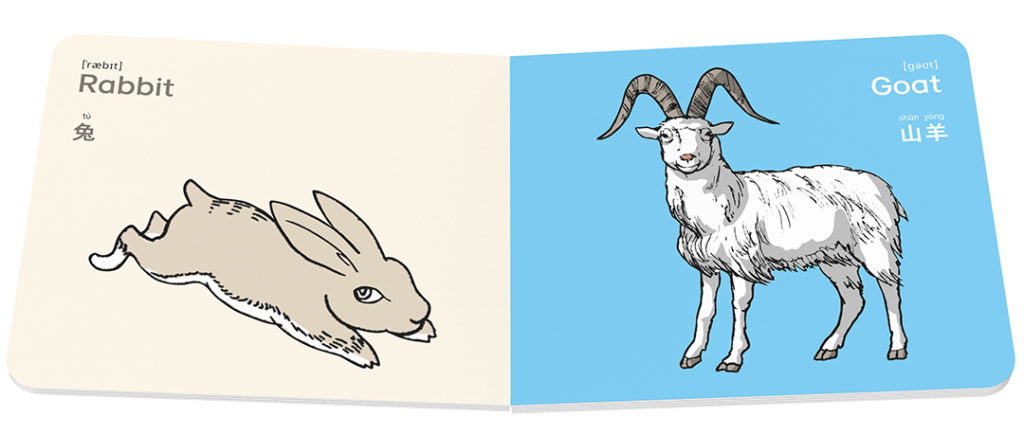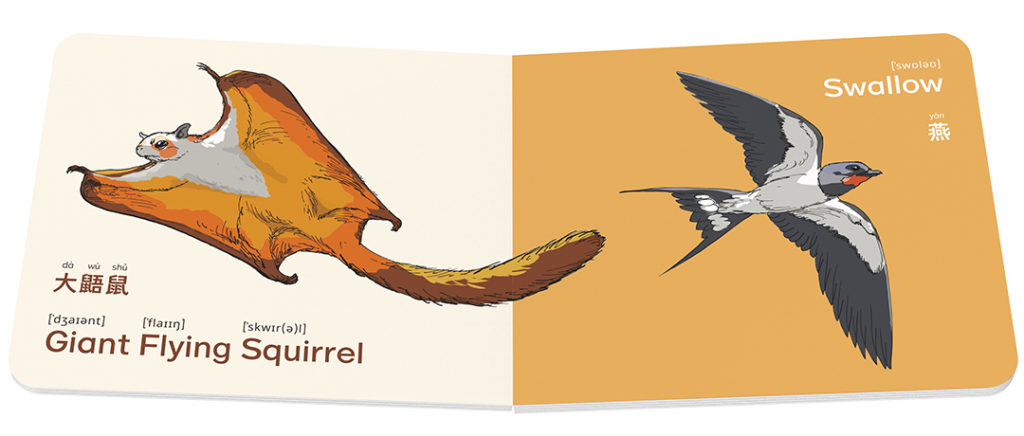 I Have Known Many Dinosaurs Before I Turn Three from PNSO Cognitive Games for 0-3 Year Old series has been published. I Have Known Many Marine Animals Before I Turn Three and I Have Known Many Stars Before I Turn Three will be coming soon. Please stay tuned.